We often think that LED lights are widely used as a decoration material for different events or may come off as a tacky solution for lighting a room. But times have changed. The versatility and durability that comes with LED lighting Solutions in recent times have significantly changed for the better. You can upgrade your home with unique, convenient and energy-efficient technology while giving your home a touch of Luxury.
Enhance your home ambience by creatively adapting LED lights with a wide variety of designs, colours and sizes. If you are someone looking for to step-up your home aesthetics here are some ways you can use LED lights to completely transform your home.
Accustom Lights To Your Mood
The number of options that come with LED lights are just infinite, one can experiment with the lighting in numerous ways according to their mood, ambience and much more. If your home demands a very calming vibe then you can set a warm tone of light and can change it to a whichever ambience whenever needed. You can also opt for smart LED lights that can be controlled via mobile apps that enable you to change numerous things like colors, ambience and much more effortlessly.
Lighten Up Your Kitchen, Workspace & More
LED strip lights are one of the finest and most versatile devices when it comes to styling anything. With LED strip lights, you can glow up most corners/borders of your kitchen, workspace, cabinets, etc. For your workspace, you can install rimless surface panels in your interiors. The light emission is curated so well that it is visually pleasing and adds a touch of elegance to your interiors.
Level Up Your Home Architecture
Your home architecture is usually well planned and executed in terms of your safety and design, LED strip lights can brilliantly enhance these features making the ambience more fun. Placing LED lighting like a backlit panel in your false ceiling, staircase or artwork can completely change the aesthetics of your home, making it warm and inviting.
Make Your Entrance More Welcoming
The first impression of your home starts with your outdoor aesthetics. With LED lighting, you have an opportunity to make the best impression on guests and also have a pleasing ambience right before anyone enters your home.
Energy Saving Mode-On
The consumption of electricity by any LED lights is comparatively very less than the traditional light system. While being one of the most durable devices, LED lights can help you save immensely on your electricity bills as well.
When it comes to your security light outside your house, using LED lights can help you keep the lights turned on 24*7 without worrying about your safety and electricity bill.
Your Bathroom Is Your Selfie Space
With the right lighting, your bathroom can become lively and luxurious. It's time to replace the traditional style of lighting and bring in LED lights to enhance the aesthetics of your bathroom. You can also have a bright backlit mirror to bring in a touch of elegance and lighten up your mirror selfies.
Planning to step-up your home aesthetics as you've read this article? We have some ideas and samples below to help you plan your next makeover.
Give a cinema effect to your living room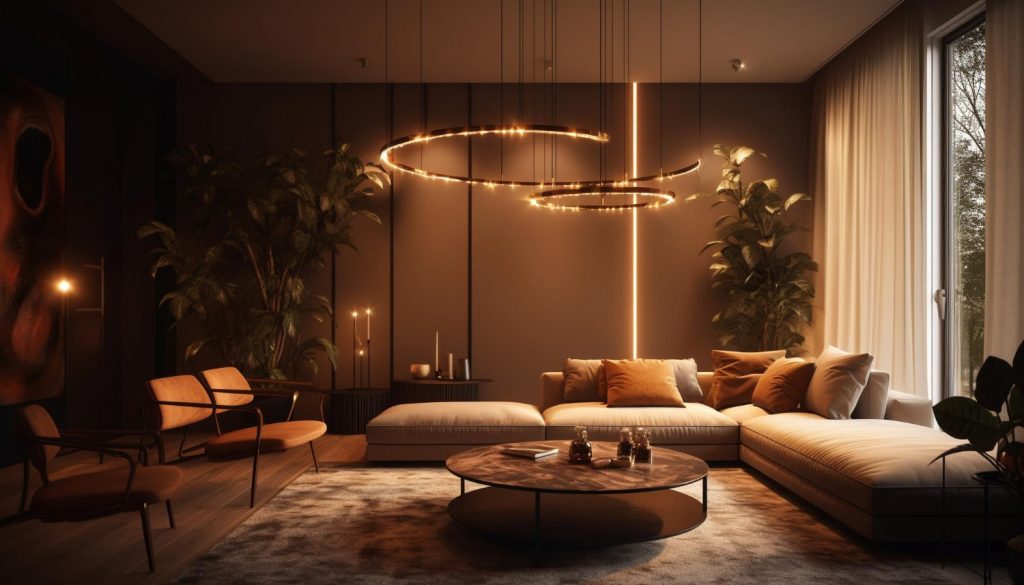 With the correct set of LED lights in your living room, you can set them in such a way that they can be changed according to the mood of the genre you are watching.
Let your kid's bedroom always stay lit!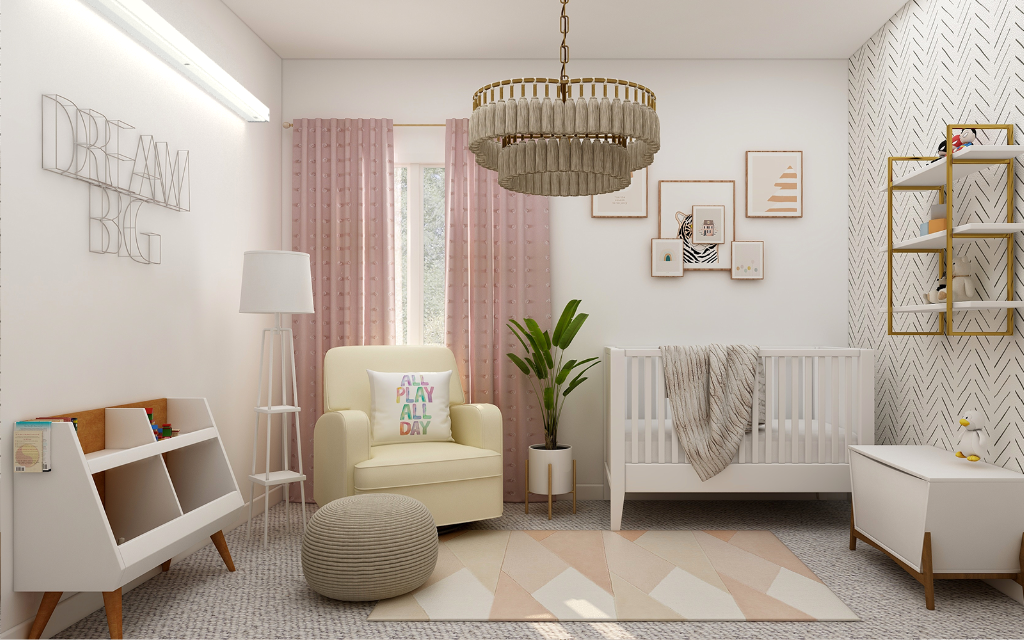 Usually, we paint the walls of our kid's bedroom differently to give it a cute cartoonish vibe but, it can be enhanced and bring more life to it using LED lights.
Make your home office interesting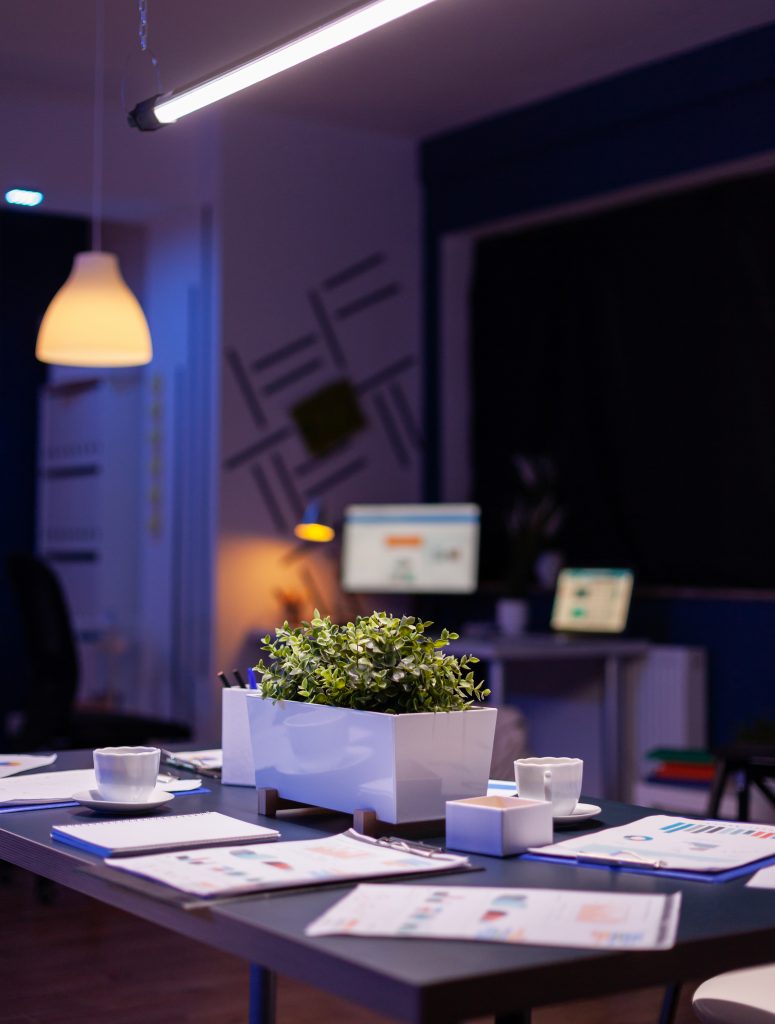 Right from the time of the pandemic, people are facing monotony while working from home. We all have tried our best to make this space comfy, cosy and interesting. Adding a touch of LED lights can act as a great catalyst to enhance the beauty of your desk while giving you a brighter light when it comes to attending meetings.
Let the intellect of your bookshelf glow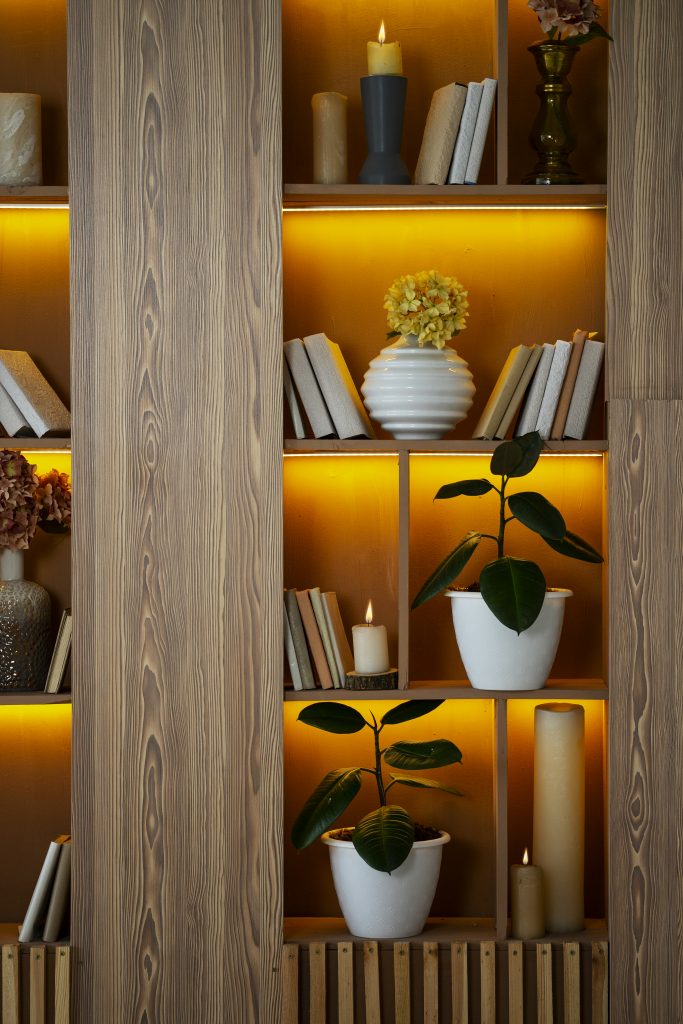 Bookshelves have always been a prominent feature to showcase a posh, intellectual and luxurious lifestyle. Amping it up with LED lighting can help you bring out its features in a very unique way. Bring home LED lights for your bookshelf to stand out from the rest of your furniture.
Making your dream house come into reality is now very easy with LED lights! If you think this fits exactly with what you were looking for, then you can check out a huge range of quality LED lights with the best switch company Elleys Group. Install a high-quality, durable and elegant LED lighting system in your home soon.